NATURAL FOOD FOR DOGS - COOKED PORK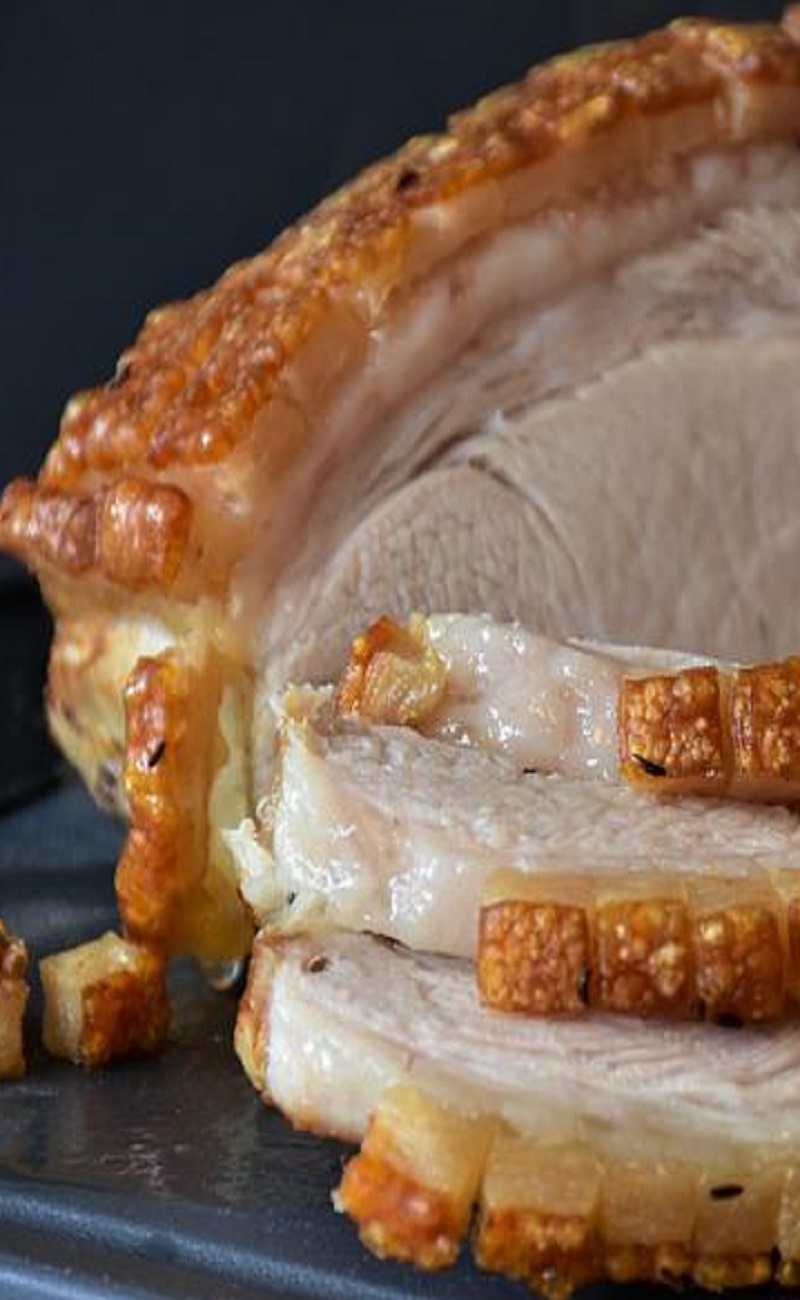 COOKED PORK:
is usually safe for our dogs (always remember as with all raw food for dogs, cook them without any form of seasoning or additive).
The pork must be thoroughly cooked as undercooked pork can expose your dog to so many parasitic infections.
I purposely put it a the end of the ladder so that we all will know that is an option. Although it is high in protein, I would consider chicken and turkey meat before choosing pork.