NATURAL FOOD FOR DOGS - COOKED TURKEY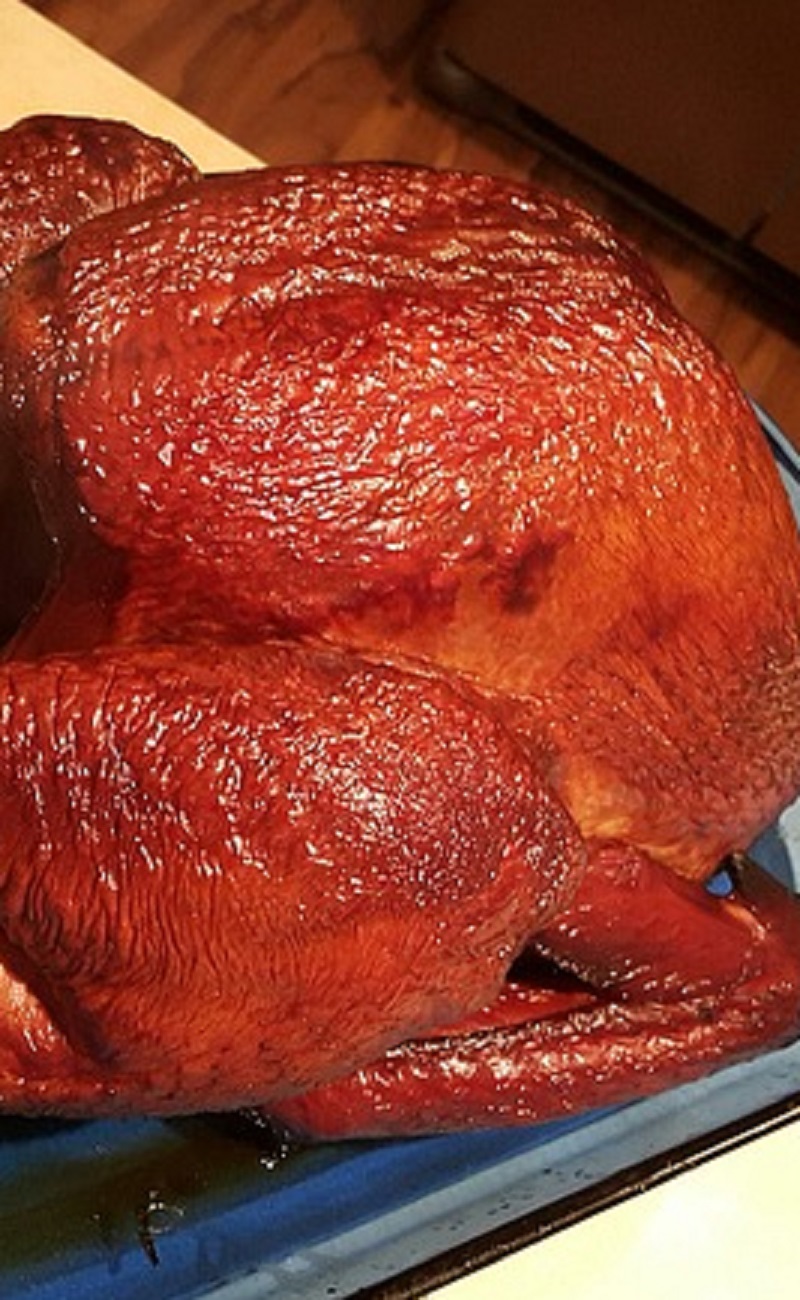 COOKED TURKEY:
are good for our dogs (as usual, make sure that the turkey does not have any seasoning). Naturally rich in nutrients like protein and riboflavin. Turkeys are an excellent addition to our dog's diet.
In addition to cooking the turkey plain, make sure to remove all bones from the turkey meat as the main nutritious part of their diet is the meat (without the skin layer). More so, it has been well documented that turkey bones are not safe for our dogs to consume due to their brittle nature.
NB. Thanksgiving turkeys are not to be consumed by our dogs, so many seasonings involved here which can lead to digestive problems for our dogs.