NATURAL FOOD FOR DOGS - COTTAGE CHEESE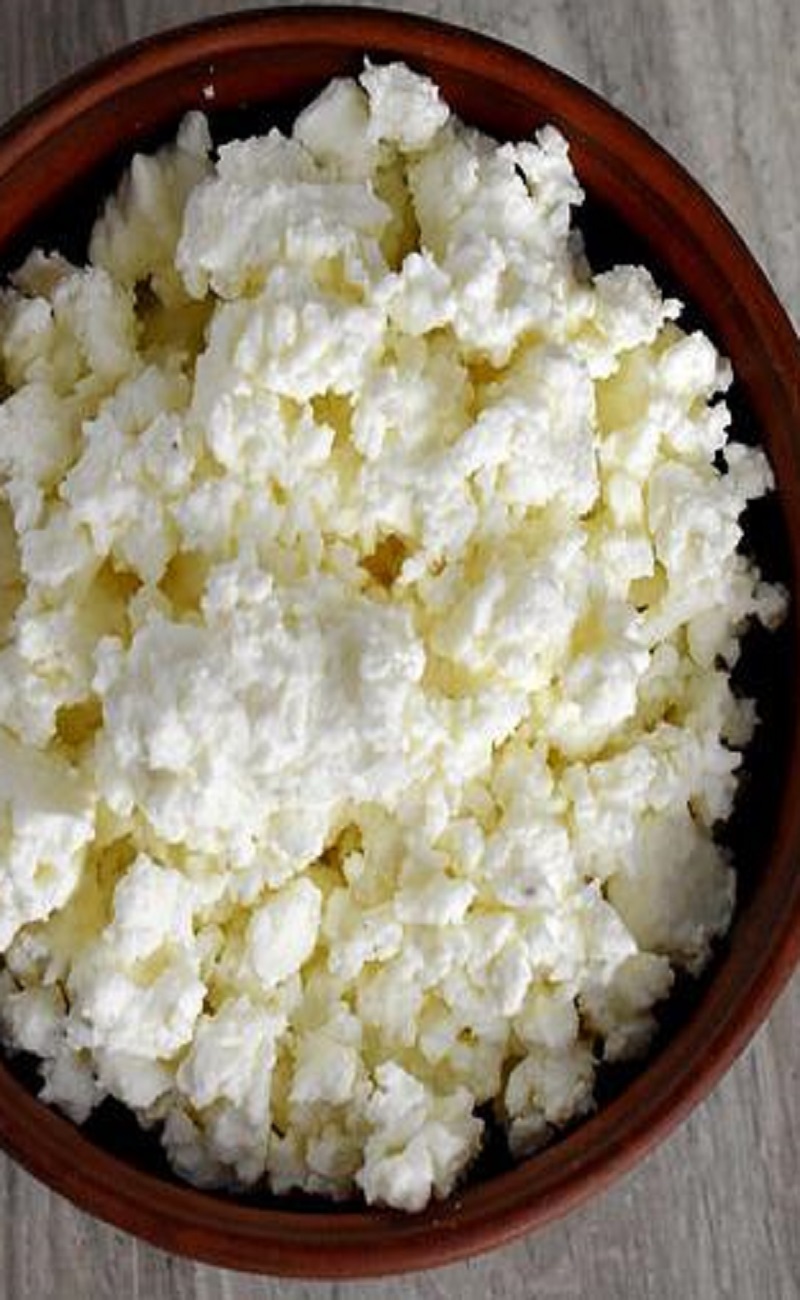 COTTAGE CHEESE:
again this is one of those foods that you need to verify with your veterinary doctor before feeding your dog. If your dog is certified not to be lactose intolerant, then cottage cheese should be a welcome addition to your dog's diet.
Cottage cheese is high in calcium and protein and forms a good treat for our dogs.