NATURAL FOOD FOR DOGS - PUMPKINS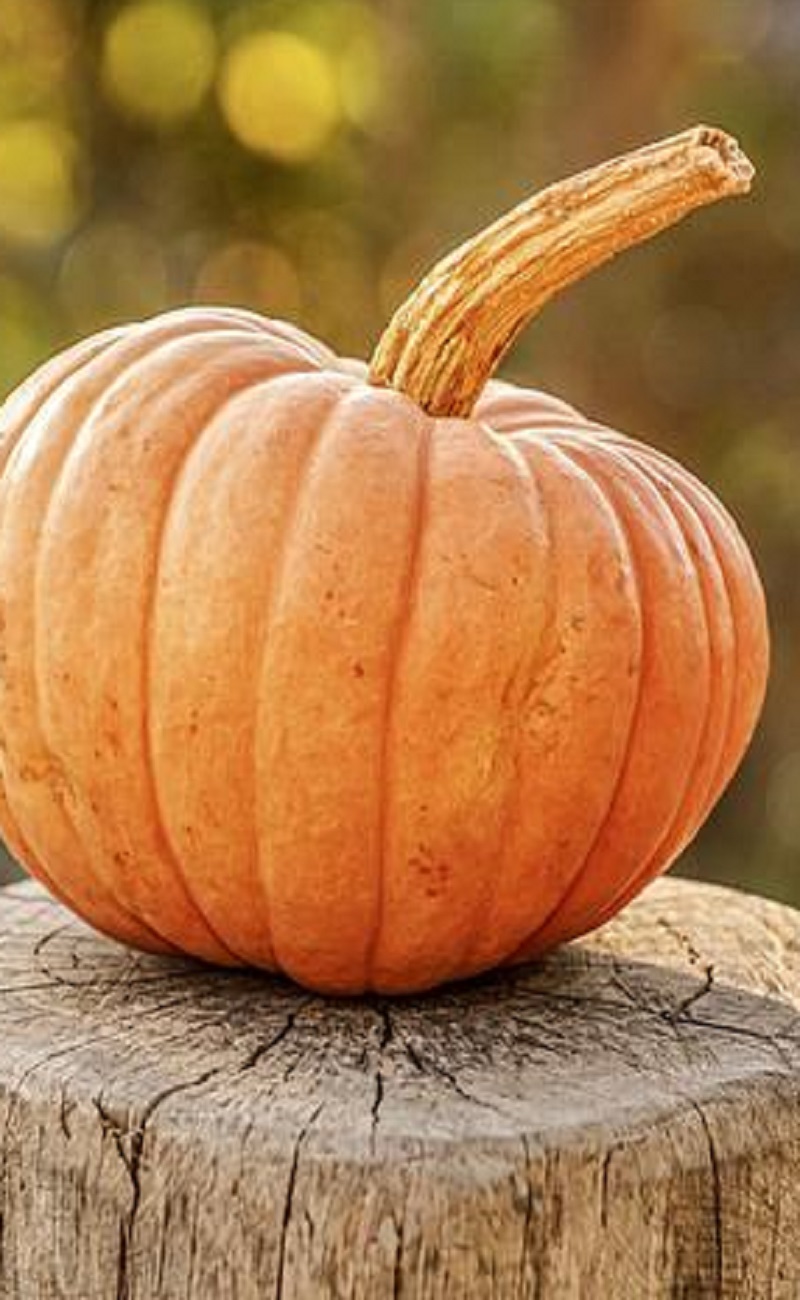 PUMPKINS:
one of the best things you can feed your dog. Both raw and cooked pumpkins are good for our dogs. Pumpkins are loaded with fiber and beta-carotene, in other words, they are good for treating diarrhea and constipation. Even pumpkin seeds are good for our dogs as it has been found to naturally deworm dogs who consume them.
It's like a double whammy. As with everything we talk about, moderation is key. A good rule of thumb is to give your dog between one to four spoonful of pumpkins daily. one to four teaspoons for puppies.
Watch the reaction and decide on how to manage the dosage.