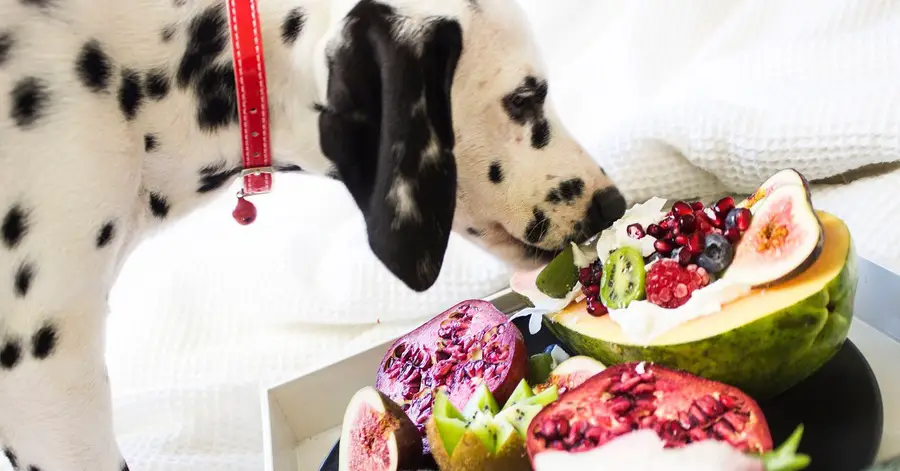 If you have read our blog post 23 worst things to feed a dog, you may be wondering now, what food is good for my dog? How do I bypass all these restrictions? What are my options now?
Luckily for us dog parents, we have more options than we can imagine. There are lots and lots of food out there that are very good for our dogs, not only that. But some of them are very good for us too. Here is a list of the top 27 natural foods that are good for our dogs.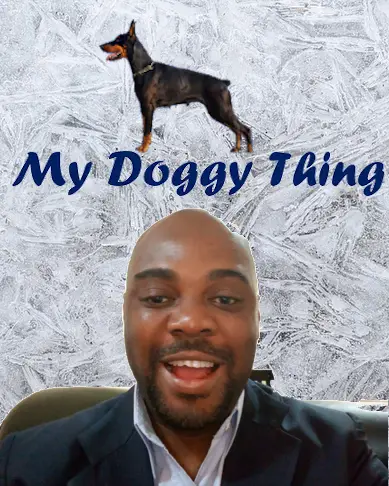 Hi, I am Charles Nwankwo Editor-in-Chief, Mydoggything.com. Gleaning from Professional Dog Trainers, behaviorist, Registered Veterinarians, and Breeders. We are passionate about making dog care easy for you. My job is to make sure that you get the best-updated dog care information to understand and take care of your dog or dogs.