NATURAL FOOD FOR DOGS - BANANAS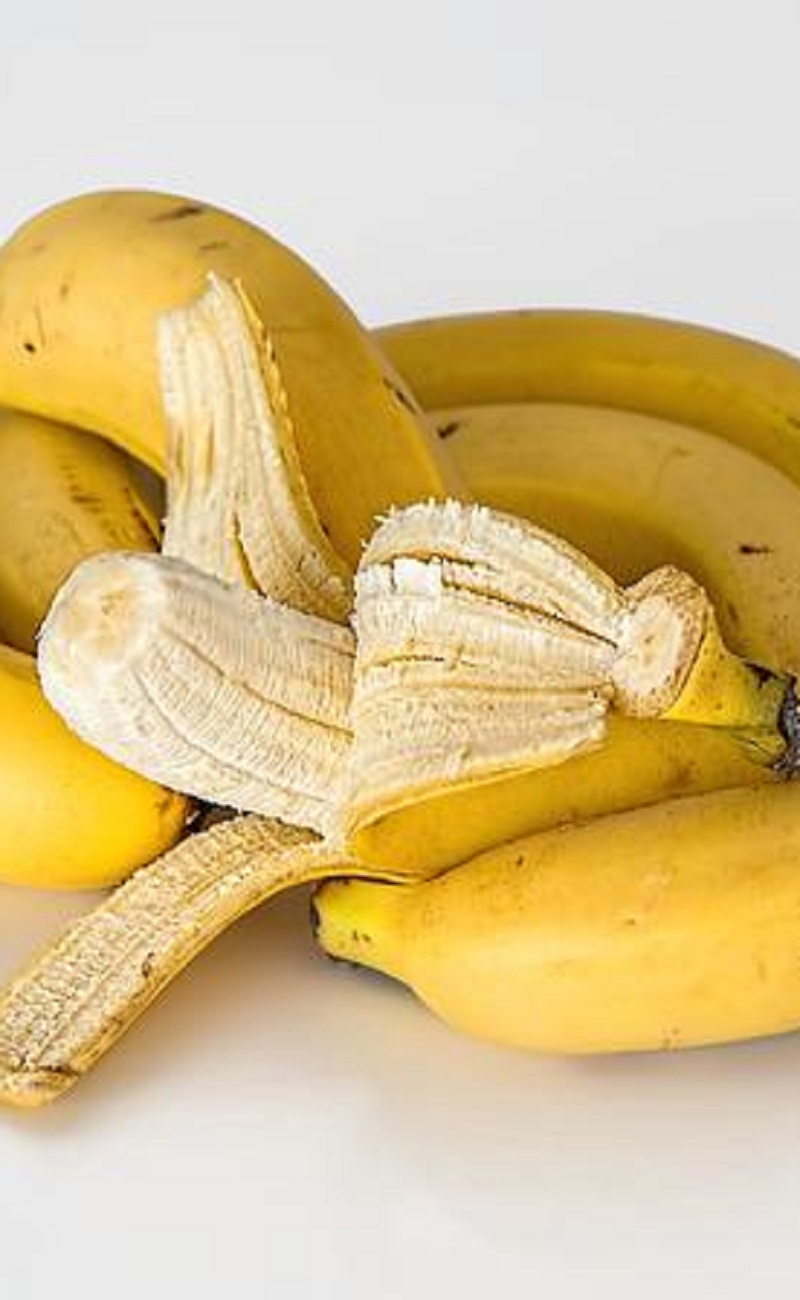 BANANAS:
These can be consumed in moderation by our dogs. Bananas are great treats for our dogs. Be sure to offer them to your dog's bananas without the back peel.
Bananas contain vitamins (B6 and C), fiber, copper, manganese and potassium in the right quantity. They are also low in cholesterol. Naturally, bananas have a high sugar content (hence the advice that bananas be used as treats).