NATURAL FOOD FOR DOGS - GREEN BEANS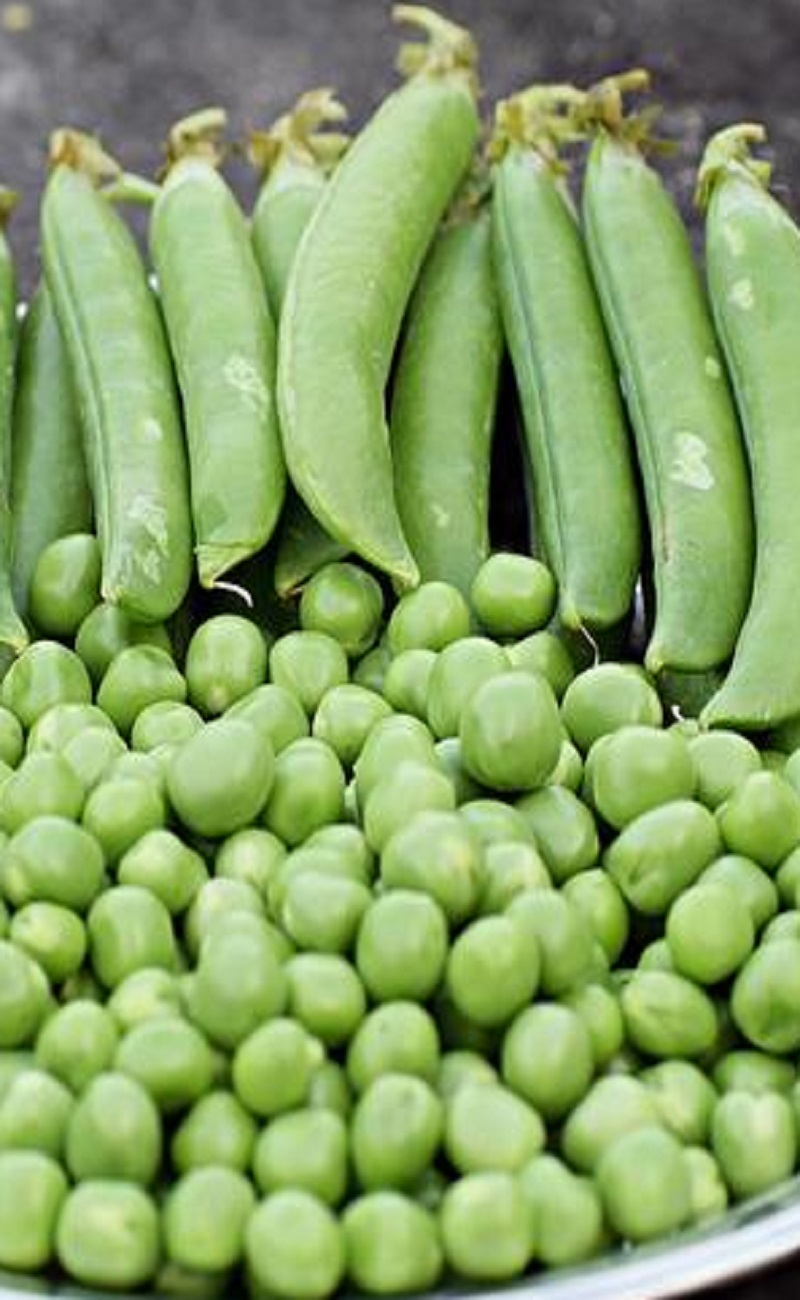 GREEN BEANS:
is another good choice of food to give your dog. Filled with irons and minerals and low in caloric content, it is advisable to feed our dogs with fresh green beans without any sweetening (salting) or preservatives.
Fun facts, when comparing green beans to other beans, it is found to have a very low lectin content (lectin causes nausea, diarrhea and vomiting in dogs) Even better is the fact that this low lectin content can be destroyed by cooking them.