NATURAL FOOD FOR DOGS - COOKED EGGS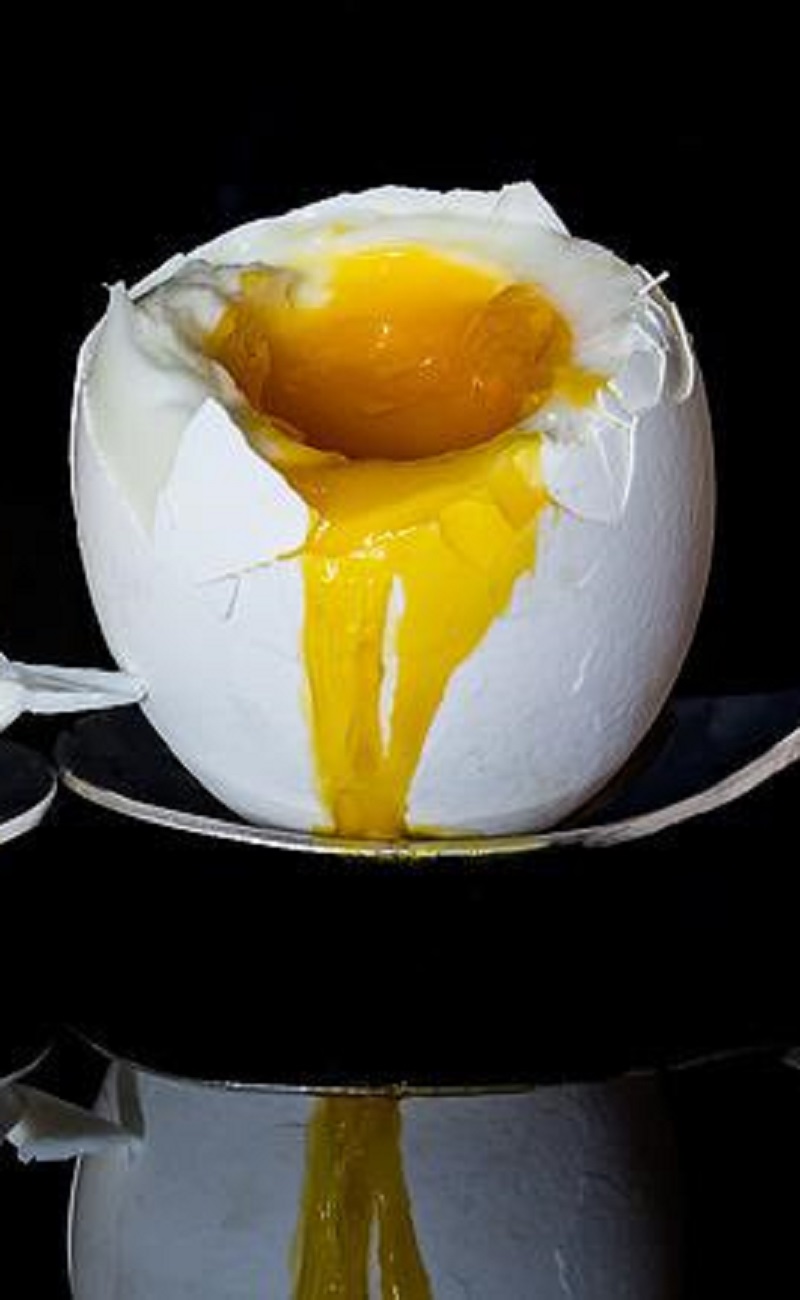 COOKED EGGS:
are a good source of protein for our dogs. They also contain selenium (a good antioxidant) and riboflavin a good source of vitamin B2. Cooking the egg whole is advised as giving our dogs only egg whites can lead to biotin deficiency.
A key reminder is that the eggs must be well cooked. If you have a very active dog, consider making cooked eggs a regular part of his or her diet.