NATURAL FOOD FOR DOGS - OATMEAL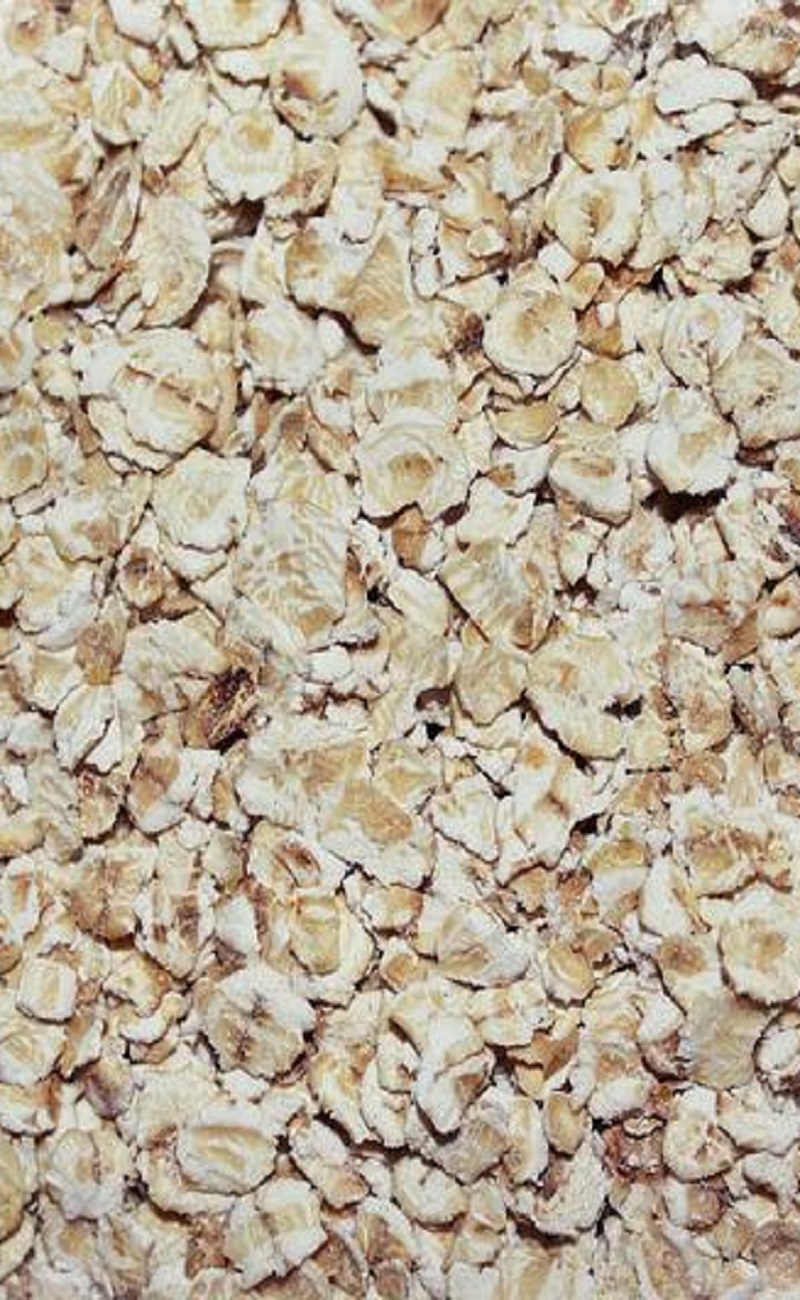 OATMEAL:
very good for elderly dogs having problems with their bowel movement. It contains soluble fiber which helps to regulate bowel movements in dogs. Before I continue, it is worth noting that you can only feed your dog cooked and plain oatmeal. The oatmeal must not contain sugar or any sort of flavoring.
Oatmeal is a good source of soluble fiber especially for dogs that are allergic to wheat.
It is also worth noting that oatmeal is one of those food sources you should try and confirm
 first with your veterinary doctor before feeding them with it. There are instances where a mixture of the oatmeal and medication for your dog has had a negative effect.
Be sure to confirm, in all. Most senior dogs seem to enjoy this delicacy.