NATURAL FOOD FOR DOGS - PEANUT BUTTER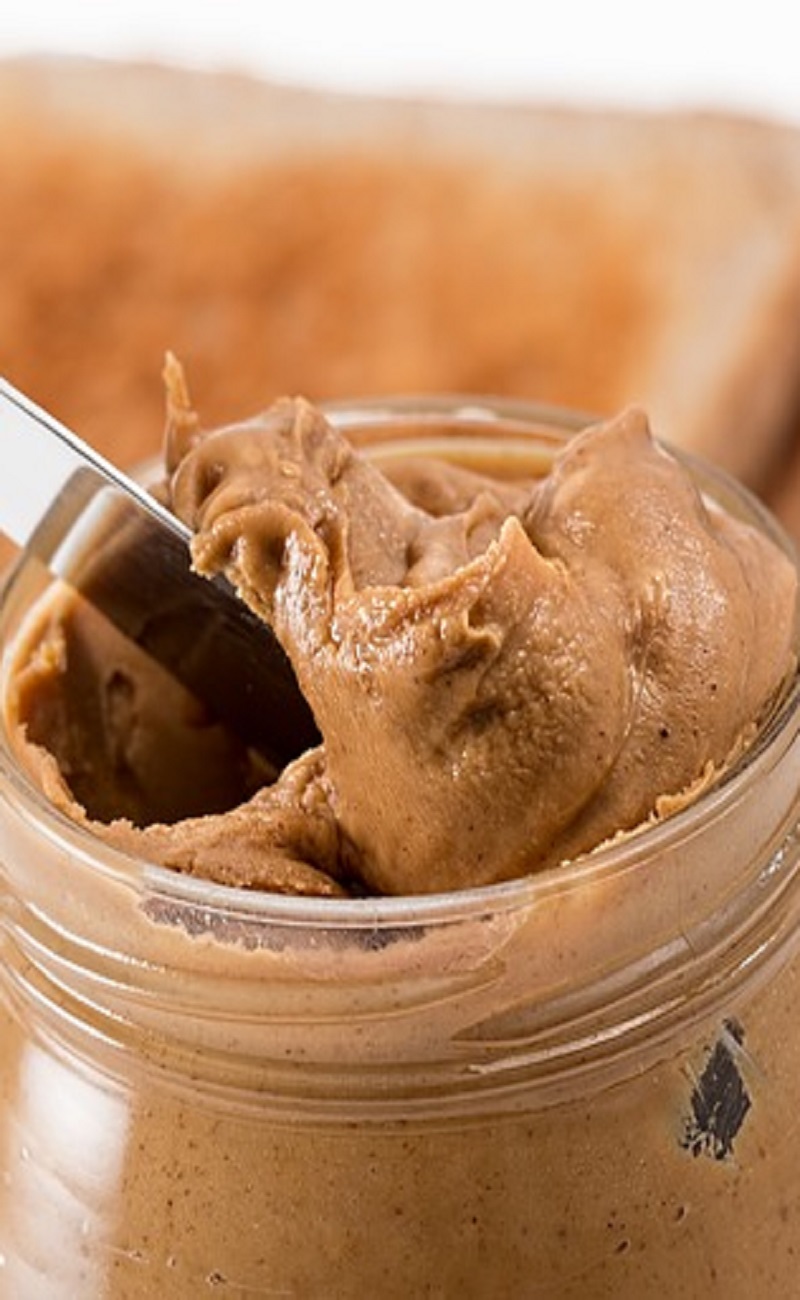 PEANUT BUTTER:
serves as a very good treat for our dogs, but you need to be clear on the type of peanut butter here. We are talking about the old-fashioned peanut butter without any additive. No sweeteners or salting.
There is a lot of peanut butter products out there with artificial flavoring (especially the deadly xylitol- read 23 worst things to feed your dog to find out more). Xylitol leads to accidental poisoning in dogs and should be avoided at all costs.
Having said that, peanut butter (without any form of additive) is a great source of protein for our dogs. They also contain vitamins (vitamin B and vitamin E), healthy fats and niacin. Stuffing your dog's Kong toy with peanut butter will keep your dog busy for hours on end.
As with all treats, moderation is key, excess peanut butter can lead to obesity and pancreatic problems in dogs.