NATURAL FOOD FOR DOGS - BABY CARROTS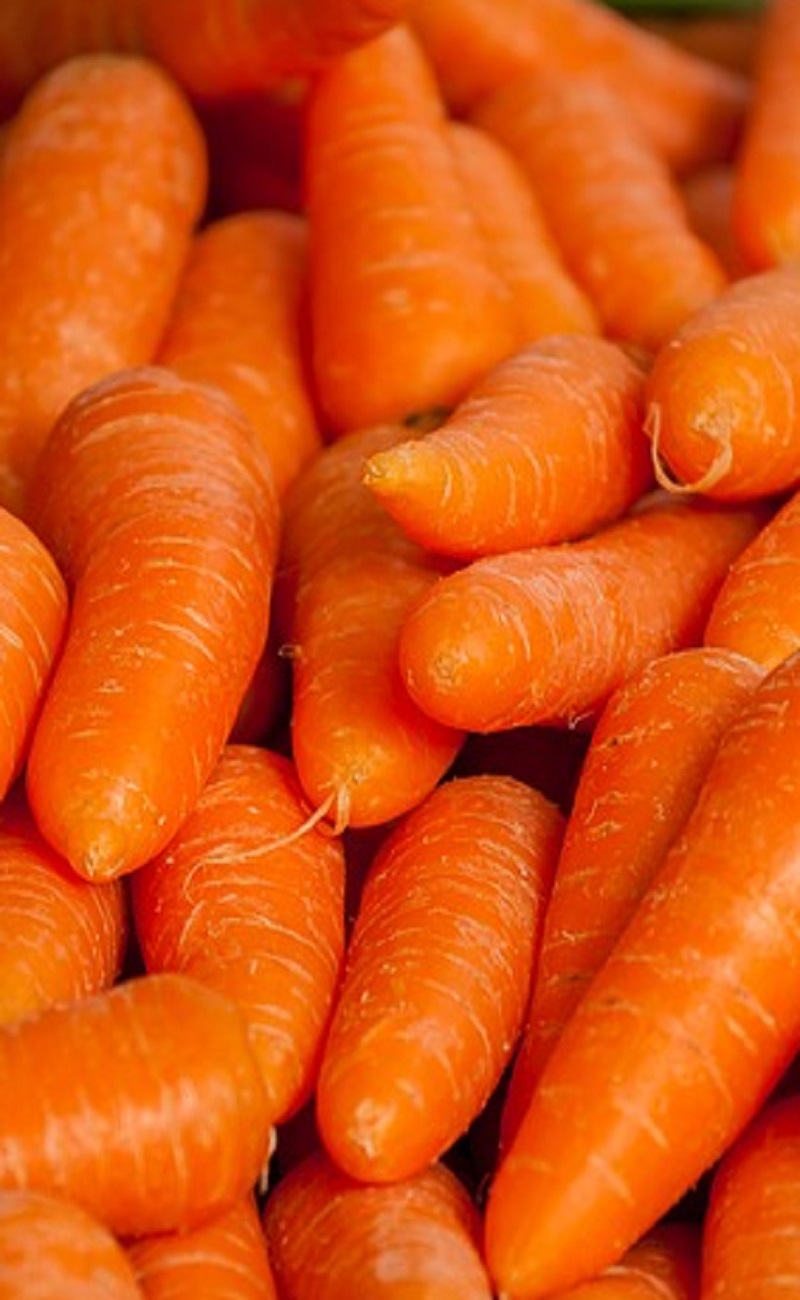 BABY CARROTS:
are very good for our dogs, especially when it comes to dental health. They are known to be useful in clearing plagues in dog teeth. In addition to that, baby carrots are known to be high in vitamin A, low in calories and high in fiber content (the high fiber content is important especially when your dog want to stool)
Carrots are also known to contain the antioxidant Beta-Carotene which is known to improve eyesight both in men and dogs.
If for some reason you don't have access to baby carrots, you can make do by boiling the mature ones to soften them before feeding it to your dog. Mature carrot sticks usually lead to hard stooling problems for dogs because of the high fiber content. Boiling them would help reduce this effect on your dog.