NATURAL FOOD FOR DOGS - SLICED APPLES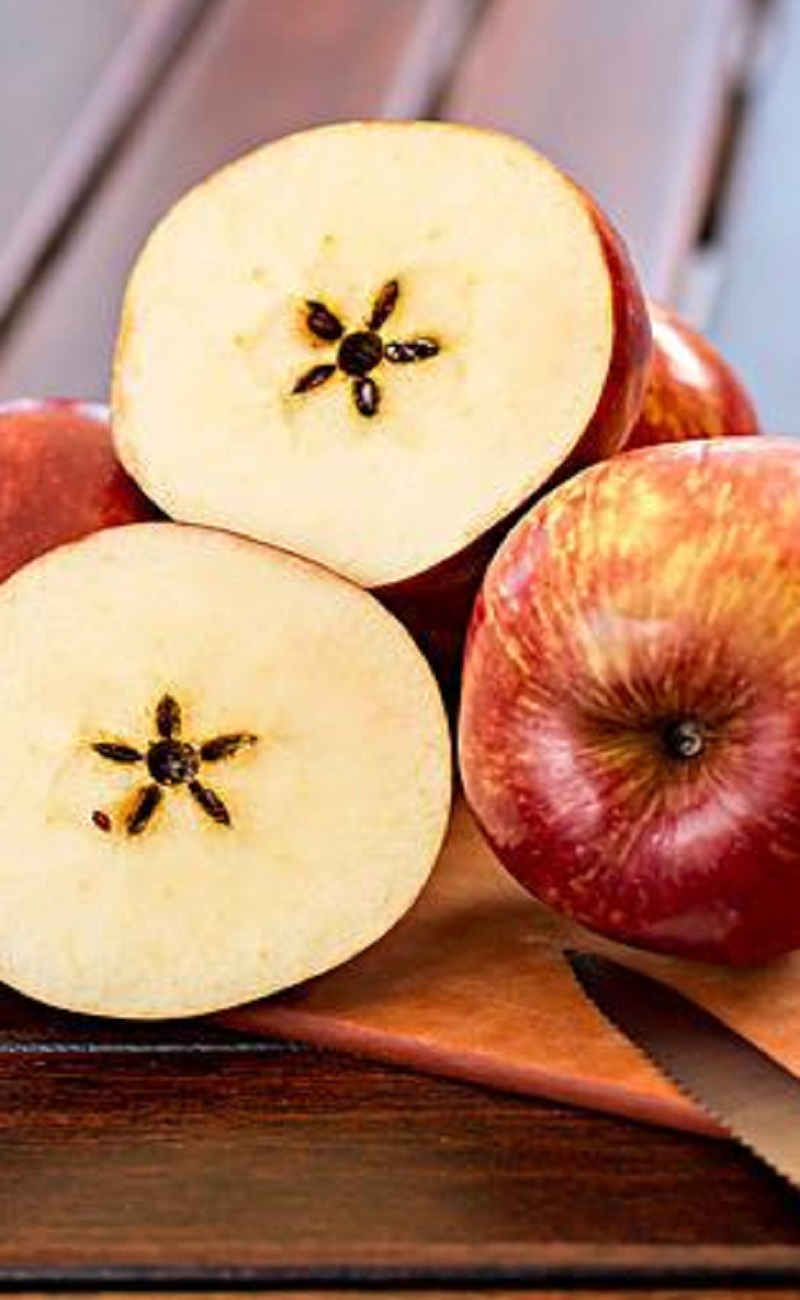 SLICED APPLES:
Without the core and seeds, sliced apples are very nutritious for our dogs.
Apples contain a high amount of antioxidants. They also have a high amount of vitamins and minerals, in addition to this they have the right amount of fiber which aids proper digestion in our dogs.
That being said, make sure to avoid the apple core and seeds, as the cyanide in the seeds is very poisonous to our dogs.
If possible, give your dog's seedless apples to avoid any mistakes.