NATURAL FOOD FOR DOGS - WATERMELON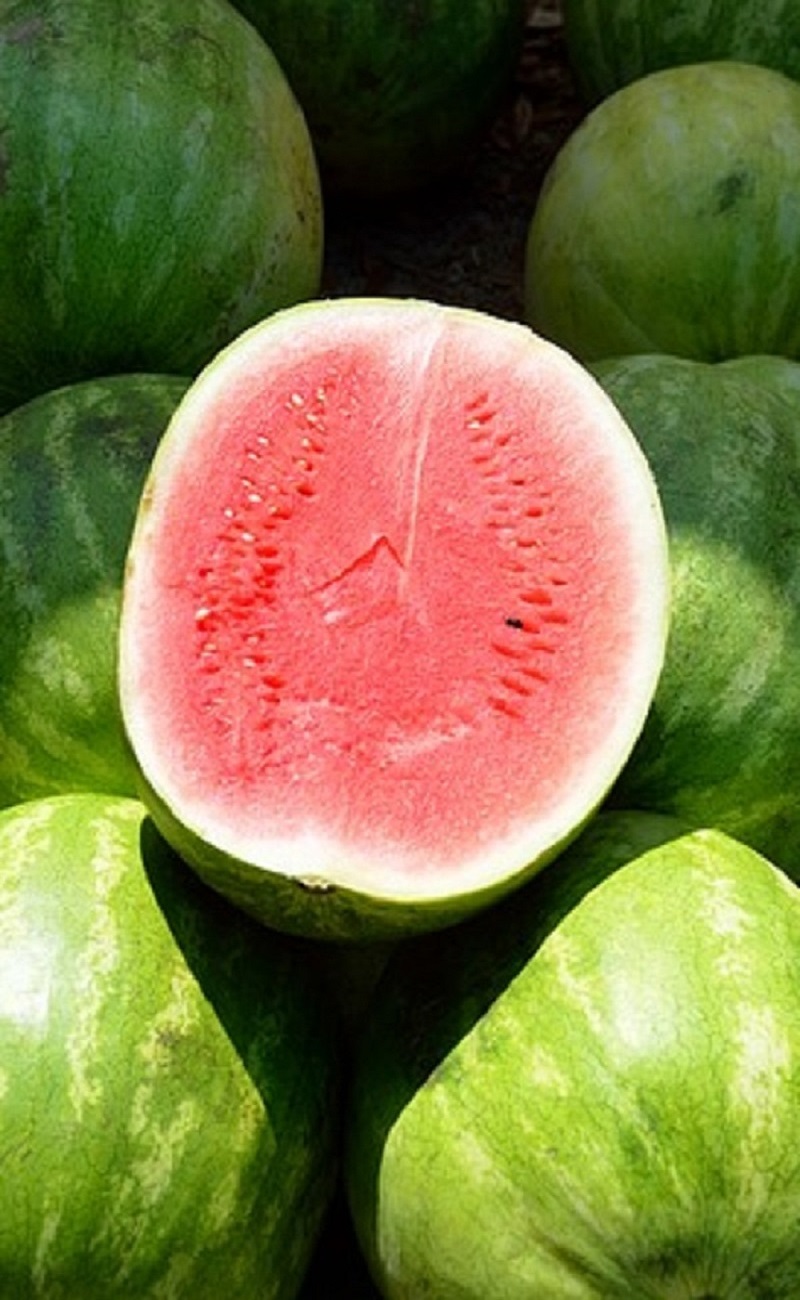 WATERMELON:
This can be eaten by dogs after removing the seeds and rind (hard surface). The seeds can cause intestinal blockage and the rind can cause intestinal upset. Remove these two and watermelons become one of the best things you can feed your dog.
Watermelons are packed with vitamins (A, B6, and C). They are low in calories, contain no fat or cholesterol and have high-water content which helps to keep our dog hydrated. 
They are also rich in Potassium which is very good for our dog's kidneys.Watermelons come highly recommended as a treat to feed your dogs on.