DREAMSICLE - HOMEMADE DOG TREATS
Access Our Easy Homemade Dog Treats You Can make for your dog in a matter of minutes at Home
Ingredients
ONE SMALL CANTALOUPE (PACKED WITH VITAMIN A AND BETA CAROTENE).
A QUARTER CUP OF 100% ORGANIC COCONUT MILK
How to make Dreamsicles

First, wash the cantaloupe under cold running water
Cut it in half and then scoop out the seeds with a spoon and throw them into a bin.
Place the half melon on a chopping board and cut it into small slices making sure to dispose of the skin in the process.
After this add the 100% organic coconut milk and sliced cantaloupe into a blender and blend till you get a smooth puree.
Pour the final mix into ice cube trays and freeze in a freezer till it's frozen solid.
Remove from ice cube trays and store in Ziploc bags in your freezer.
NB. If you want to give your Dreamsicles more flavor, consider adding some diced strawberries just before freezing in the mold.
Access Our Easy Homemade Dog Treats You Can make for your dog in a matter of minutes at Home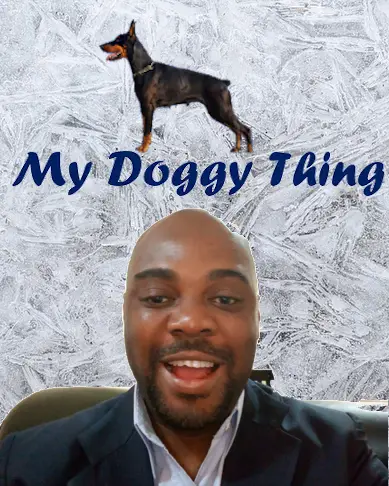 Hi, I am Charles Nwankwo Editor-in-Chief, Mydoggything.com. Gleaning from Professional Dog Trainers, behaviorist, Registered Veterinarians, and Breeders. We are passionate about making dog care easy for you. My job is to make sure that you get the best-updated dog care information to understand and take care of your dog or dogs.