KALE CHIPS - HOMEMADE DOG TREATS
Access Our Easy Homemade Dog Treats You Can make for your dog in a matter of minutes at Home
Ingredients
DRY KALE
OLIVE OIL
How to make Chicken Nugget Treats
Wash the dry kale properly using a salad spinner and after tear the Kale into tiny pieces.

Using a few teaspoons of olive oil, toss and massage the oil into the kale coat.

Get a cookie sheet and arrange the torn kale into a single layer.

Bake the pieces of kale at three hundred and fifty degrees centigrade till the kale is crispy and dark green(Make sure not to burn the kale)

Allow Kale to cool down and serve the pieces little at a time to your dog's satisfaction.
Access Our Easy Homemade Dog Treats You Can make for your dog in a matter of minutes at Home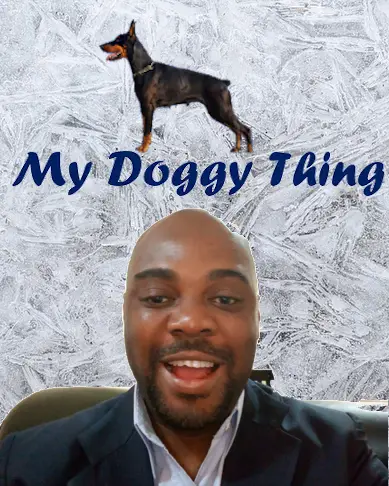 Hi, I am Charles Nwankwo Editor-in-Chief, Mydoggything.com. Gleaning from Professional Dog Trainers, behaviorist, Registered Veterinarians, and Breeders. We are passionate about making dog care easy for you. My job is to make sure that you get the best-updated dog care information to understand and take care of your dog or dogs.