TUNA FUDGE - HOMEMADE DOG TREATS
Access Our Easy Homemade Dog Treats You Can make for your dog in a matter of minutes at Home
Ingredients
TWO SIX OZ. CANS TUNA (DO NOT DRAIN).
ONE AND A HALF CUPS OF WHOLE WHEAT FLOUR.
ONE TABLESPOON OF GARLIC POWDER.
TWO EGGS, LIGHTLY BEATEN.
ONE HANDFUL OF GRATED PARMESAN CHEESE.
How to make Chicken Nugget Treats
First Step: Using either a mixer or a food processor, mix all the ingredients together.
Second Step: Spread the mix onto a greased nine by nine-inch pan and for twenty minutes bake at three hundred and fifty degrees centigrade.
The third and final step is to store it in a refrigerator. Alternatively, you can cut them into little square pieces and use them as treats for your dog.
Access Our Easy Homemade Dog Treats You Can make for your dog in a matter of minutes at Home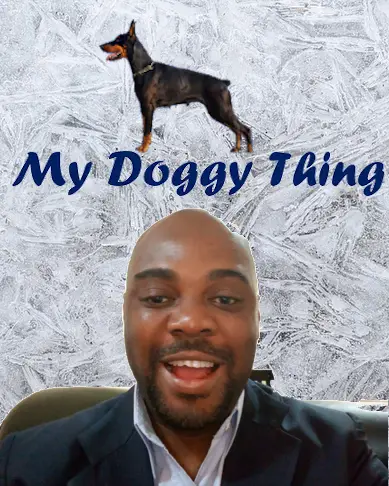 Hi, I am Charles Nwankwo Editor-in-Chief, Mydoggything.com. Gleaning from Professional Dog Trainers, behaviorist, Registered Veterinarians, and Breeders. We are passionate about making dog care easy for you. My job is to make sure that you get the best-updated dog care information to understand and take care of your dog or dogs.