CHICKEN NUGGET TREATS - HOMEMADE DOG TREATS
Access Our Easy Homemade Dog Treats You Can make for your dog in a matter of minutes at Home
Ingredients
HALF lb OF CUBED CHICKEN BREASTS.
THREE-QUARTER CUP OF WATER.
TWO CUPS AND A QUARTER OF GROUND FLAX, OAT BRAN, OR RICE BRAN.
How to make Chicken Nugget Treats
First, preheat your oven to about three hundred and fifty degrees Fahrenheit.
Take a pot and boil the chicken breasts in water.
After cooking, pour both the chicken breasts and the water into a blender, and blend till it acquires a batter-like consistency.
Add ground flax to the mix.
Take out the batter-like dough and roll it into balls on a baking sheet till they are about an inch all around.
Flatten the balls slightly with a spoon and bake for about 20 to 25 minutes.   
Preserve in an airtight container and refrigerate (don't store for more than two weeks.
NB. For smaller dogs make the ball size half or a quarter of an inch for easier consumption.
Access Our Easy Homemade Dog Treats You Can make for your dog in a matter of minutes at Home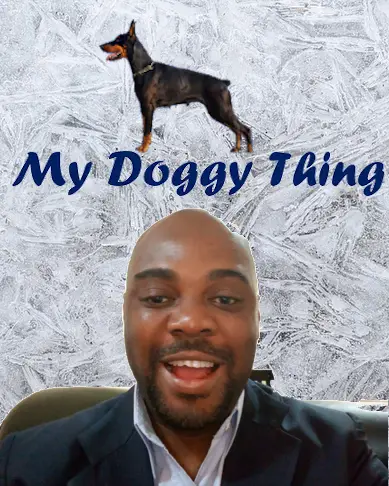 Hi, I am Charles Nwankwo Editor-in-Chief, Mydoggything.com. Gleaning from Professional Dog Trainers, behaviorist, Registered Veterinarians, and Breeders. We are passionate about making dog care easy for you. My job is to make sure that you get the best-updated dog care information to understand and take care of your dog or dogs.