KEFIR FRUIT MIX - HOMEMADE DOG TREATS
Access Our Easy Homemade Dog Treats You Can make for your dog in a matter of minutes at Home
Ingredients
ONE QUATER BANANA
HALF CUP OF FRESH OR FROZEN STRAWBERRIES
HALF CUP OF FRESH OR FROZEN RASPBERRIES
A CUP OF PLAIN GOAT MILK KEFIR
How to make Kifer Fruit Mix
Place all ingredients in a blender and blend till everything is smooth and properly mixed.
Access Our Easy Homemade Dog Treats You Can make for your dog in a matter of minutes at Home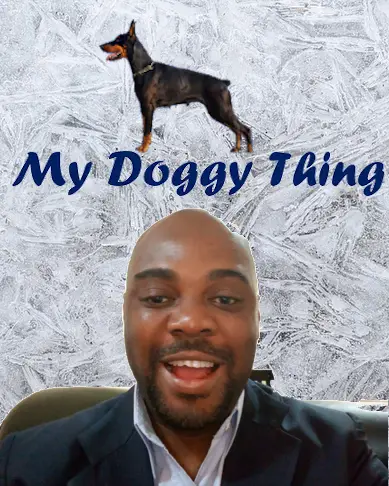 Hi, I am Charles Nwankwo Editor-in-Chief, Mydoggything.com. Gleaning from Professional Dog Trainers, behaviorist, Registered Veterinarians, and Breeders. We are passionate about making dog care easy for you. My job is to make sure that you get the best-updated dog care information to understand and take care of your dog or dogs.