TASTY CHICKEN LIVER SQUARES - HOMEMADE DOG TREATS
Access Our Easy Homemade Dog Treats You Can make for your dog in a matter of minutes at Home
Ingredients
ONE PINT OF UNDRAINED CHICKEN LIVERS.
ONE FINELY CHOPPED OR SHREDDED CARROT.
ONE TABLESPOON OF COCONUT OIL.
HALF TEASPOON OF GROUND TURMERIC.
HALF TEASPOON OF CELERY SEEDS.
A QUARTER TEASPOON OF GROUND CLOVES.
A CUP AND HALF GLUTEN-FREE, ALL-PURPOSE FLOUR.
ONE TEASPOON OF OLIVE OR COCONUT OIL.
How to make Tasty Chicken Liver Squares
First, preheat your oven to three hundred and fifty degrees Fahrenheit.

Second, using parchment paper, line a baking sheet.

Third, add all the ingredients you have to a food processor and process the food until it has a smooth look.

Fourth, brush a small amount of oil onto the baking sheet and then put a piece of parchment paper over the baking sheet.

Fifth, pour out the whole mixture onto the parchment paper and smoothen the mix till it is at least a quarter inch thick

Sixth, bake the mix for about twenty-five to thirty minutes depending on the texture your want, the more crunchy you want it, the longer the baking period.

Finally, transfer the final product to a wire rack to cool it down.

After it cools down, store it in an airtight container and refrigerate. On a good day, this treat should last for about two weeks.
Access Our Easy Homemade Dog Treats You Can make for your dog in a matter of minutes at Home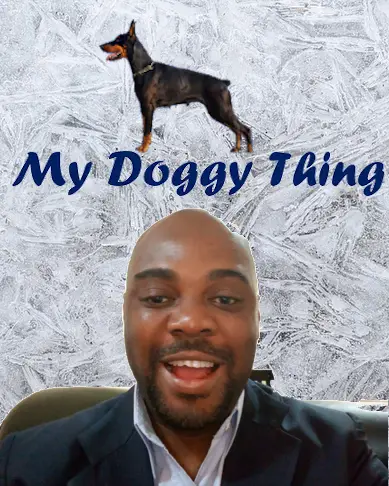 Hi, I am Charles Nwankwo Editor-in-Chief, Mydoggything.com. Gleaning from Professional Dog Trainers, behaviorist, Registered Veterinarians, and Breeders. We are passionate about making dog care easy for you. My job is to make sure that you get the best-updated dog care information to understand and take care of your dog or dogs.