PUMPKIN ICE CREAM - HOMEMADE DOG TREATS
Access Our Easy Homemade Dog Treats You Can make for your dog in a matter of minutes at Home
Keep your dog cool this summer with some "Pumpkin Ice Cream". For those who don't know, dogs don't sweat as we do, they usually sweat through their mouth and paws and so any ice cream treat is always appreciated by them. A quick note is not to serve these ice creams indoors, not if you don't want your floor being messed up by wet trails of ice cream all around the house.

Ingredients
ONE CUP OF WATER
TWO CHICKEN LIVERS
ONE CUP OF PLAIN LOW-FAT YOGURT
ONE CUP OF SOLID-PACK PUMPKIN PUREE (NO PIE FILLING)
How to make Pumpkin Ice Cream
Using a small saucepan, bring the chicken livers and water to boiling point.

When boiling point is reached reduce the heat and allow to simmer for about eight minutes.

Drain the liver leaving the main stock for making dog cookies or pouring them over food.

Let the Liver cool down and then chop it into fine tiny pieces.

Now mix the chopped liver, pumpkin puree, and low-fat yogurt in a bowl and stir the mix until properly mixed.

When properly mixed, pour the mixture into ice cube trays and freeze till solid

The above portion is expected to yield about twelve ice cream cubes.
Access Our Easy Homemade Dog Treats You Can make for your dog in a matter of minutes at Home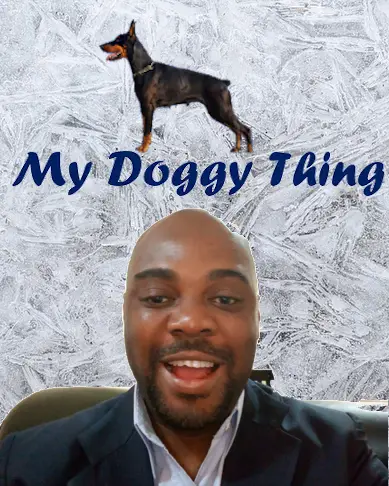 Hi, I am Charles Nwankwo Editor-in-Chief, Mydoggything.com. Gleaning from Professional Dog Trainers, behaviorist, Registered Veterinarians, and Breeders. We are passionate about making dog care easy for you. My job is to make sure that you get the best-updated dog care information to understand and take care of your dog or dogs.