EGGSHELL POWDER - HOMEMADE DOG TREATS
Access Our Easy Homemade Dog Treats You Can make for your dog in a matter of minutes at Home
Eggshell is known to contain calcium, a very important supplement for dogs as it helps to strengthen their bones and teeth. Here we are going to show you how you can have this supplement in abundance for your dog by making eggshell powder. As with everything moderation is important when feeding it comes to your dog.

The suggested portion is three-quarters teaspoon of eggshell powder per portion of your dog food served.

Ingredients
TWELVE CLEAN AND DRY EGGSHELLS
How to make Eggshell Powder

Save up the cleaned and dried eggshells at room temperature, preserved in an air-tight container till you get up to twelve of them.

Preheat your oven to three hundred degrees Fahrenheit

Get a baking sheet and spread the eggshells evenly on top of it for about five to seven minutes. Baking them longer than this produces an unpleasant smell and damages the calcium.

At this stage, the egg shells should still be white with some brownish burns, now grind the eggshells using a blender for about a minute or until you get a fine powdery texture with no sharp edges.

The final product can be preserved at room temperature in an airtight container but not for more than two months.
Access Our Easy Homemade Dog Treats You Can make for your dog in a matter of minutes at Home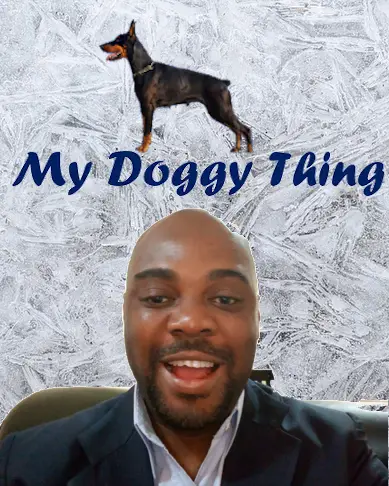 Hi, I am Charles Nwankwo Editor-in-Chief, Mydoggything.com. Gleaning from Professional Dog Trainers, behaviorist, Registered Veterinarians, and Breeders. We are passionate about making dog care easy for you. My job is to make sure that you get the best-updated dog care information to understand and take care of your dog or dogs.