SWEET POTATO CHEWS - HOMEMADE DOG TREATS
Access Our Easy Homemade Dog Treats You Can make for your dog in a matter of minutes at Home
Fiber and vitamin-rich treat in just 5 minutes

Ingredients
SWEET POTATO
How to make Sweet Potato Chews
First, preheat your oven to two hundred and fifty degrees fareinheight.
Scrub the sweet potato to remove the back.
Cut into tiny slices and arrange in a single layer on top of a cookie sheet.
For about 3 hours bake the thin slices at two hundred and fifty degrees Fahrenheit (the thinner the slice, the easier it is to bake).
Access Our Easy Homemade Dog Treats You Can make for your dog in a matter of minutes at Home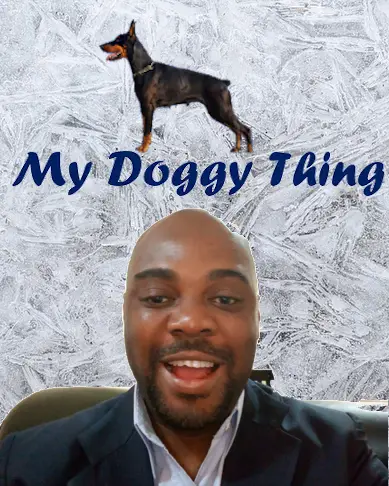 Hi, I am Charles Nwankwo Editor-in-Chief, Mydoggything.com. Gleaning from Professional Dog Trainers, behaviorist, Registered Veterinarians, and Breeders. We are passionate about making dog care easy for you. My job is to make sure that you get the best-updated dog care information to understand and take care of your dog or dogs.