FROZEN TREAT POPS - HOMEMADE DOG TREATS
Access Our Easy Homemade Dog Treats You Can make for your dog in a matter of minutes at Home
Ingredients
FISH POPS
FRUIT POPS
Utensils
SMALL PAPER DIXIE CUPS
How to make Frozen Treat Pops

How to make Frozen Treat Pops.

You can either make frozen fish pops or frozen fruit pops.

For the Fish pops, fill up to three-quarters of the dixie cup with the tinned fish and the remaining quarter with the water from the tinned fish.

For the Fruit pops, cut fruits like apples, bananas, apricots, etc. Blend them together.

Place a cookie in either of your choices.

Freeze the treat in your freezer until solid.

Peel off the dixie cup and feed the frozen treat pop to your dog.
Access Our Easy Homemade Dog Treats You Can make for your dog in a matter of minutes at Home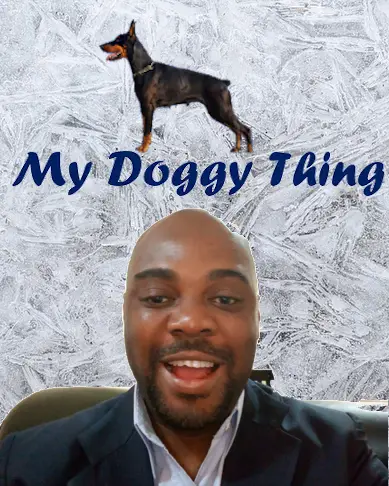 Hi, I am Charles Nwankwo Editor-in-Chief, Mydoggything.com. Gleaning from Professional Dog Trainers, behaviorist, Registered Veterinarians, and Breeders. We are passionate about making dog care easy for you. My job is to make sure that you get the best-updated dog care information to understand and take care of your dog or dogs.